BacteriAlert is a one of a kind, real-time bacteria monitoring program operated as a partnership between CRK, U.S. Geological Survey (USGS), and the National Parks Service (NPS). Together, we have now been collecting data from the Chattahoochee River for past 20 years. In that time, researchers have noticed a dependable pattern in the data – when it rains, stormwater washes pollutants into the river and bacteria levels rise. These spikes of bacteria can put people that recreate in the river at risk of getting sick.
Traditional tests for the bacteria levels have a turnaround time of 18-24 hours – meaning that the tests can only be processed in enough time to indicate that you should not have been swimming in the water yesterday if the results were high. Within the Chattahoochee River National Recreation Area (CRNRA), day old results were not sufficient to protect the 1.3 million people participating in water-based recreation every year. That's why the BacteriAlert Program was created to provide real-time public advisories within 15 minutes whenever conditions indicate that the water is unsafe for swimming.
Meters are installed in three locations within the 48-mile long CRNRA – Medlock Bridge, Paces Mill, and  Powers Ferry. When one of these meters detects water that is turbid (or clouded with sediment), it is presumed that bacteria levels are elevated and a real-time advisory is sent to the publicly available database at https://www2.usgs.gov/water/southatlantic/ga/bacteria/.
"I get calls from members asking if the Chattahoochee River is safe for recreation. And my answer is always 'It depends'," says CRK Riverkeeper Jason Ulseth. "The Chattahoochee River generally has good water quality and meets the U.S. Environmental Protection Agency standards for recreation except during periods following heavy rains. The good news is that you do not have to guess. Just bookmark the BacteriAlert website on your phone and you will always know when the bacteria levels are unsafe."
This story was originally published in the Summer 2021 edition of RiverCHAT.
Related Posts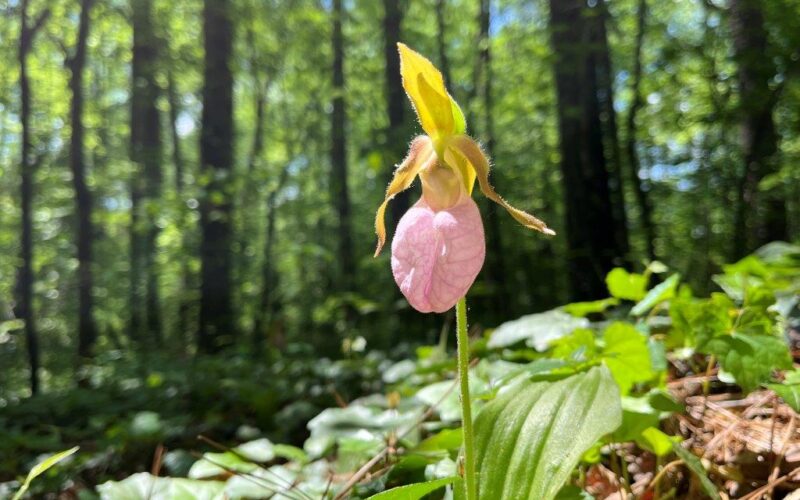 Flora Feature: Pink Lady Slipper Orchids
Venture into the forested areas of Atlanta between April and May and you may stumble upon a picky, herbaceous plant known as the Pink Lady Slipper orchid. Pink Lady Slipper…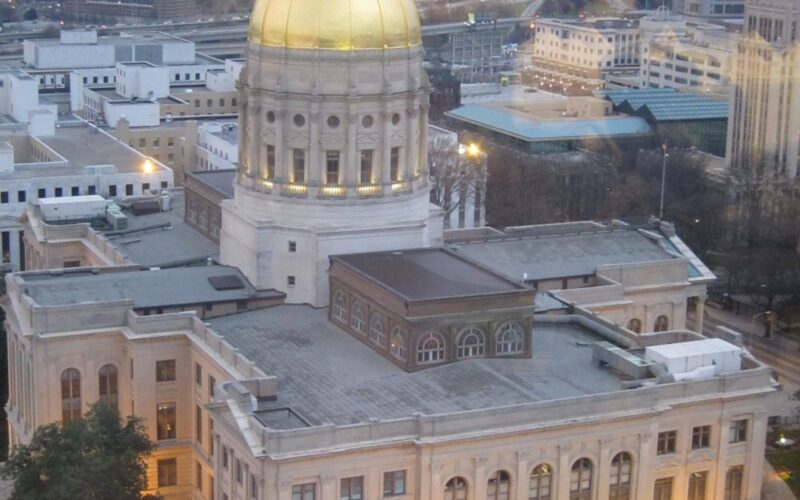 State legislators show little concern for Georgia's environment
We're not going to sugarcoat it – this was not a successful year for legislation to protect Georgia's natural resources. CRK is a founding member and active leader of the…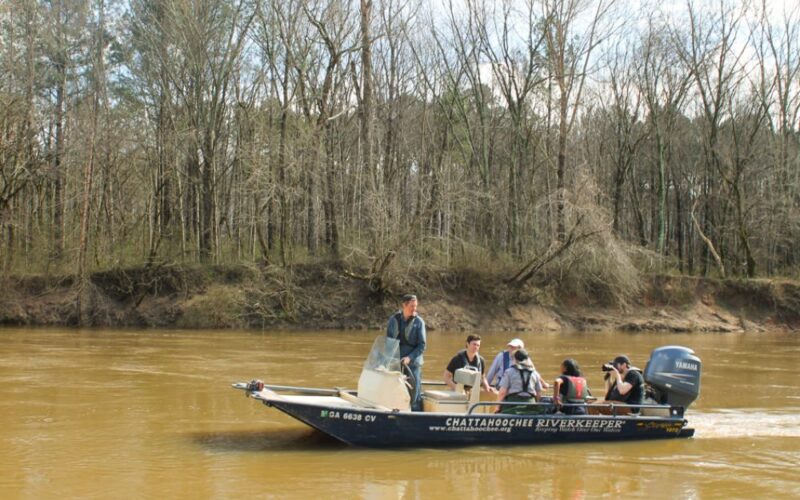 Chattahoochee Riverkeeper leads river tour with Senator Jon Ossoff, local leaders to highlight Chattahoochee River Act
On Wednesday, February 23, Chattahoochee Riverkeeper led U.S. Senator Jon Ossoff and other local leaders on a boat tour of the Chattahoochee River to support ongoing dialogue about the recently-announced…