On Wednesday, February 23, Chattahoochee Riverkeeper led U.S. Senator Jon Ossoff and other local leaders on a boat tour of the Chattahoochee River to support ongoing dialogue about the recently-announced Chattahoochee River Act.
The landmark legislation, introduced by Ossoff and Senator Reverend Raphael Warnock on February 10, is intended to improve water quality, protect essential public works, and restore ecosystems along the river — all of which are vital to Georgia's drinking water supply, agricultural industry, power generation, and more.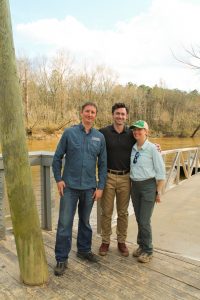 "The Chattahoochee River is one of Georgia's most precious natural resources, vital to Georgia's drinking water, agriculture, and our natural environment," said Ossoff in a recent press release. "That's why I've written this bill to protect, preserve, and restore the Chattahoochee River for generations to come."
Riverkeeper Jason Ulseth piloted one of two boats to show stakeholders the Chattahoochee River and the threats it faces firsthand. The tour, which also included staff from Sen. Ossoff's office, the National Park Service, the Trust for Public Land, West Atlanta Watershed Alliance, and Cobb County, then returned to Riverview Landing, a new development of shops, restaurants, and homes along the Chattahoochee River in Smyrna, that illustrates how a cleaner river can attract new development and public access.
The group also received a briefing on the RiverLands project, which aims to promote greenspaces and blue trails along the river led by the Trust for Public Land, and soon after braved slick mud and a creek crossing to explore nearby Discovery Park.
"Hearing about the river and seeing the river are two totally different things," said Ulseth. "To be able to get all these partners into the very water we're trying to protect will go a long way in helping to make this bill a success."
Following the tour, the group hosted a press conference for local media. You can read the full Chattahoochee River Act here.
Related Posts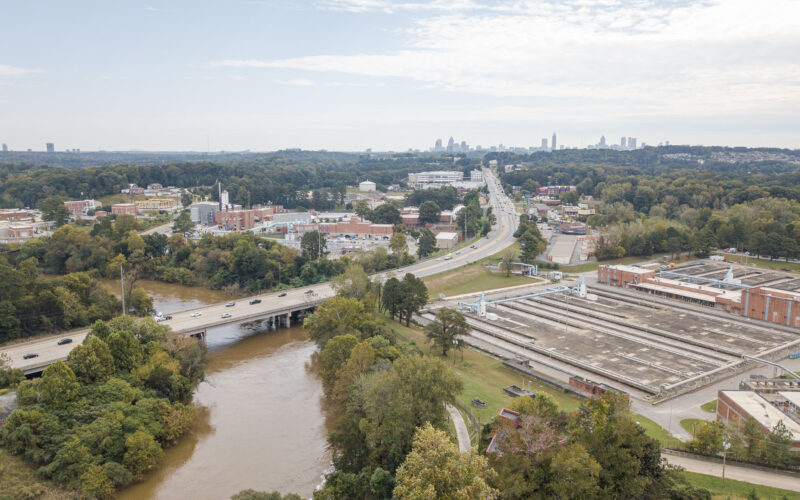 New Report: Water Utilities On Front-Line Fighting Climate Change
When people talk about climate change signals in Georgia, they tend to focus on destructive coastal flooding, damaging hurricanes, agricultural impacts, and the serious implications of heat on public health.…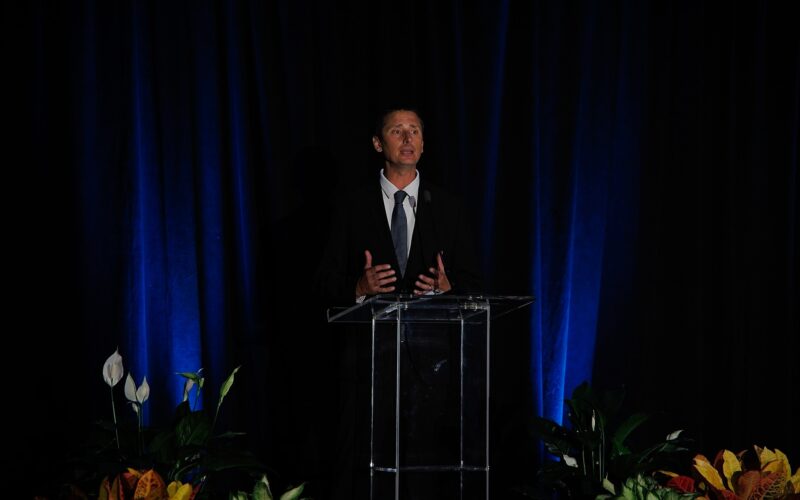 2023 State of the River Address
On Friday, September 22, supporters and friends of Chattahoochee Riverkeeper gathered to celebrate The Heart of the Hooch: the people and communities who have devoted their time and talents for…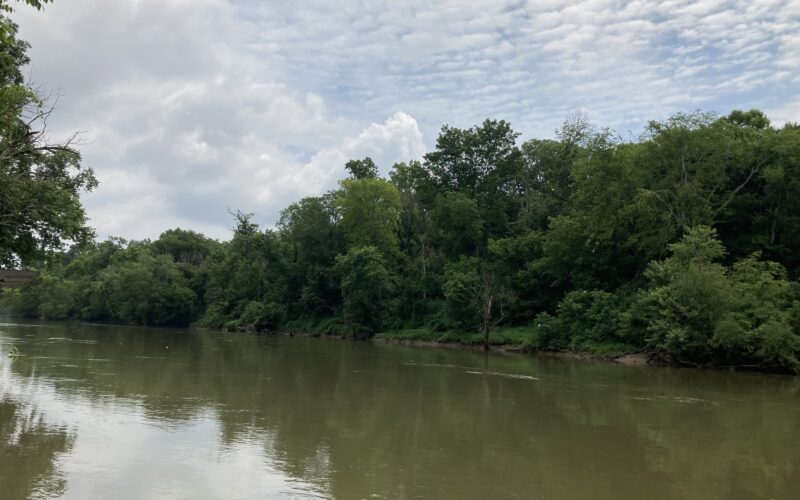 Big Creek Water Reclamation Facility E. coli contamination
On Thursday, June 29, results from water quality tests conducted by Chattahoochee Riverkeeper (CRK) revealed dangerously high E. coli bacteria levels in the Chattahoochee River within the Chattahoochee River National…