Juanita Wallace vividly remembers growing up on Proctor Creek.
"The water was so clear," she says. "I would sit there for hours with my feet in it, captivated by the freshness of the air, hearing the sound of the creek, the birds, the bees."
Unfortunately, Juanita has seen periods in which her childhood creek, which flows through historic West Atlanta, fell into disarray. It was "polluted from point and non–point sources," she says in an interview with Proctor Creek Stewardship Council. She saw "sewage, industries, the trash and the corrosion of illegally dumped tires, appliances and other materials."
The problems plaguing Proctor Creek have been caused by a lack of maintenance on an aging sewer system and increased development in the creek's headwaters; 90,000 newcomers arrived in 2016 alone.
Seeing pollution in a place so close to Juanita's heart inspired her to act. As a highly-engaged community leader, concerned Proctor Creek steward, and a weekly Neighborhood Water Watch volunteer with Chattahoochee Riverkeeper, Juanita feels personal connection is imperative to conservation.
"People need access to our waters," says Juanita, "to interact with the creek, put their feet in it, put their hands in it, and understand that it is a pure place worth protecting."
Each year, volunteers like Juanita walk, wade, and kayak along the Chattahoochee and its tributaries, experiencing firsthand where their water comes from, but also removing trash as they clean the resource they depend on, all as part of our annual Sweep the Hooch cleanup.
Since Chattahoochee Riverkeeper's inception, volunteers have removed more than 2 million pounds of trash from local waterways, mostly from Proctor or other urban creeks. This year's Sweep the Hooch event drew almost 1,200 people from across the watershed and resulted in 32 tons of trash collected.
CRK provides year-round volunteering opportunities and company-sponsored cleanup events, in addition to year-round monitoring in Proctor Creek at 21 stream sites through the Neighborhood Water Watch program. While problems do arise in tributaries throughout the watershed, Proctor Creek's water quality has improved dramatically as a direct result of volunteer efforts.
Historically, Proctor Creek has been neglected. CRK, with the help of passionate and deeply connected volunteers like Juanita, is working to change that, and invites all to take part. No matter your age, skill level, amount of free time, or physical ability, there are plenty of ways to get involved and ensure our water is fishable, drinkable and swimmable for all to enjoy.
Related Posts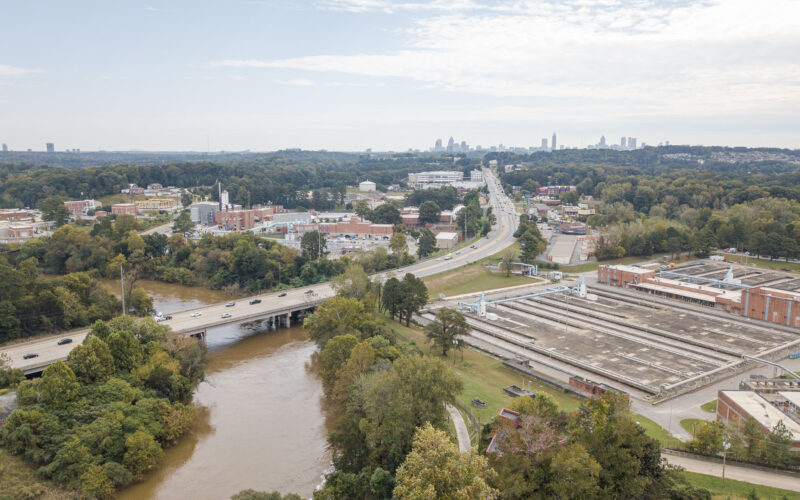 New Report: Water Utilities On Front-Line Fighting Climate Change
When people talk about climate change signals in Georgia, they tend to focus on destructive coastal flooding, damaging hurricanes, agricultural impacts, and the serious implications of heat on public health.…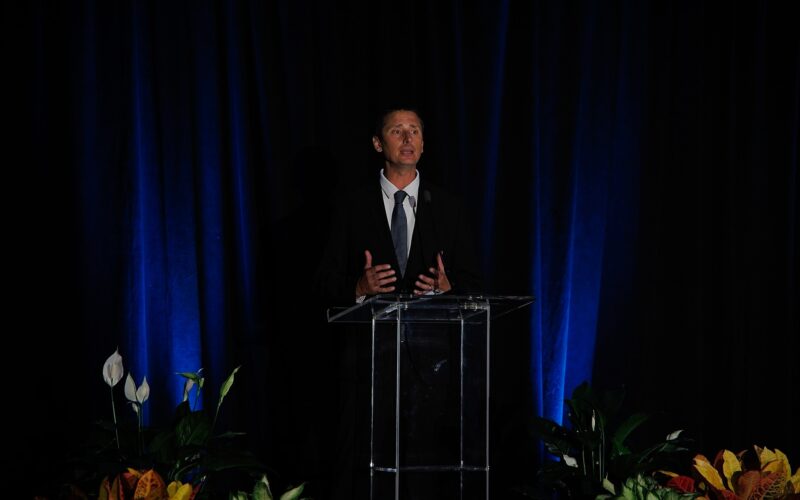 2023 State of the River Address
On Friday, September 22, supporters and friends of Chattahoochee Riverkeeper gathered to celebrate The Heart of the Hooch: the people and communities who have devoted their time and talents for…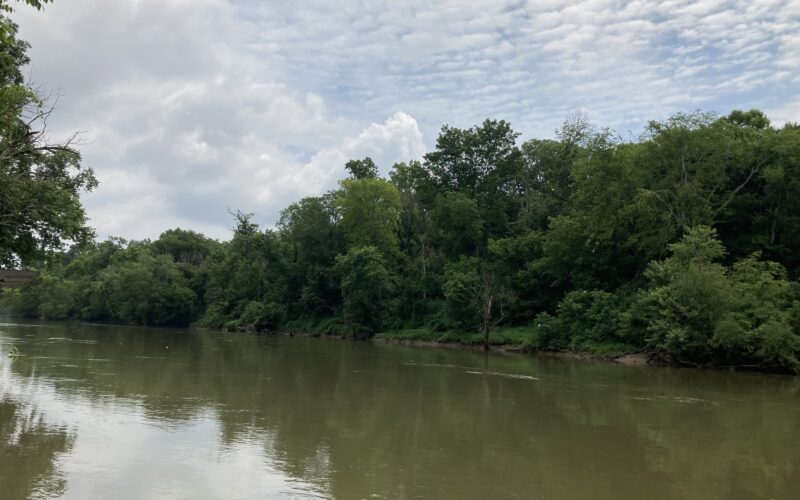 Big Creek Water Reclamation Facility E. coli contamination
On Thursday, June 29, results from water quality tests conducted by Chattahoochee Riverkeeper (CRK) revealed dangerously high E. coli bacteria levels in the Chattahoochee River within the Chattahoochee River National…