By Hannah Warner, Chattahoochee Riverkeeper Headwaters Outreach Director
[caption id="attachment_10372" align="alignright" width="703"]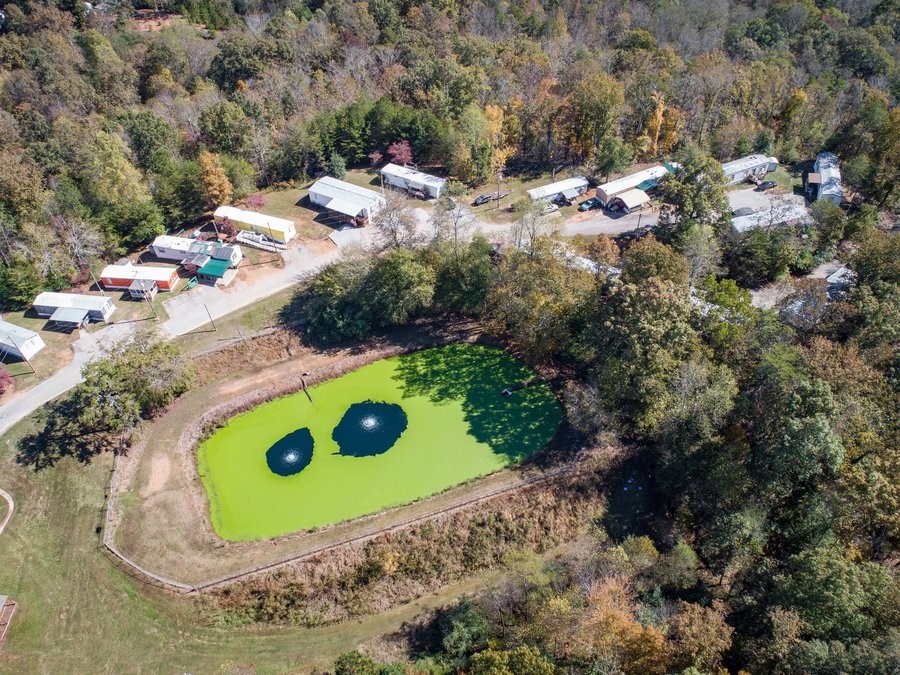 Alarming levels of bacteria and nutrients abound in Baker & Glover's Mobile Home Park on-site wastewater treatment plant, yet EPD reactions have been underwhelming.[/caption]
In November, the Georgia Water Coalition released the 2019 Dirty Dozen report, highlighting 12 of the worst offenses to Georgia's water. Baker & Glover Mobile Home Park, a rural mobile home community located at the northeast end of Lake Lanier in Hall County, made the list. The sewage treatment plant serving the community discharges into East Fork Little River, a tributary that flows directly into Lake Lanier. Lake Lanier is the primary drinking water source for more than five million people and the playground for eight million visitors annually boasting a $10 billion impact on Georgia's economy.
Baker & Glover's treatment plant has consistently violated its state issued wastewater permit by dumping high levels of fecal bacteria and nutrients including phosphorus into Lake Lanier. The Georgia Environmental Protection Division (EPD) is the agency responsible for monitoring and enforcing these permits. Given Baker & Glover's poor record of compliance and the importance of maintaining Lake Lanier as a clean water supply, one might expect the EPD to have issued hefty fines and verified that appropriate measures had been taken to prevent future violations. EPD did issue 14 fines since 2008, but these fines totaled $2,200 ranging from $100 to $440—just a fraction of what is prescribed by federal and state law and certainly no deterrence for future bad action.
"The Dirty Dozen is important because it shines a light on EPD's pathetic 'enforcement actions,' which are so weak that they encourage polluters to pay reoccurring fines and keep polluting rather than fix the problem," says CRK Headwaters Director Dale Caldwell.
Chattahoochee Riverkeeper nominated the Baker & Glover wastewater plant to the Dirty Dozen list as part of its Clean Lanier Equation, a campaign to monitor and protect water quality on Lake Lanier. The Clean Lanier Equation campaign involves testing for bacteria and nutrients throughout the year.
In 2008, CRK's data revealed that Lake Lanier was not meeting water quality standards due to excessive nutrient pollution and a cleanup plan has since been developed and adopted by the EPD. This plan requires tighter permit limits with respect to nutrients, among other things. However, EPD's poor enforcement of the Baker & Glover Mobile Home Park treatment plant is a prime example of the lack of oversight of wastewater permits, pointing to a troubling pattern that has major impacts on Georgia's waterways. It is time that EPD adheres their own guiding principle – to serve the public by implementing state laws, rules, and policies to protect human health and the environment.
Related Posts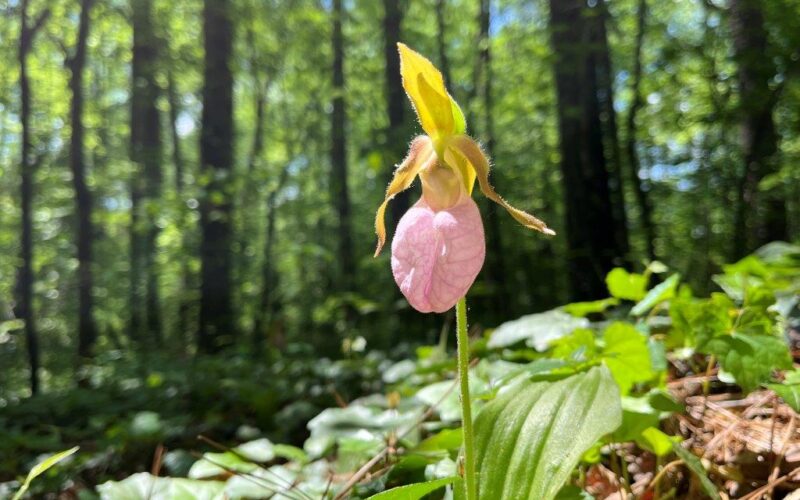 Flora Feature: Pink Lady Slipper Orchids
Venture into the forested areas of Atlanta between April and May and you may stumble upon a picky, herbaceous plant known as the Pink Lady Slipper orchid. Pink Lady Slipper…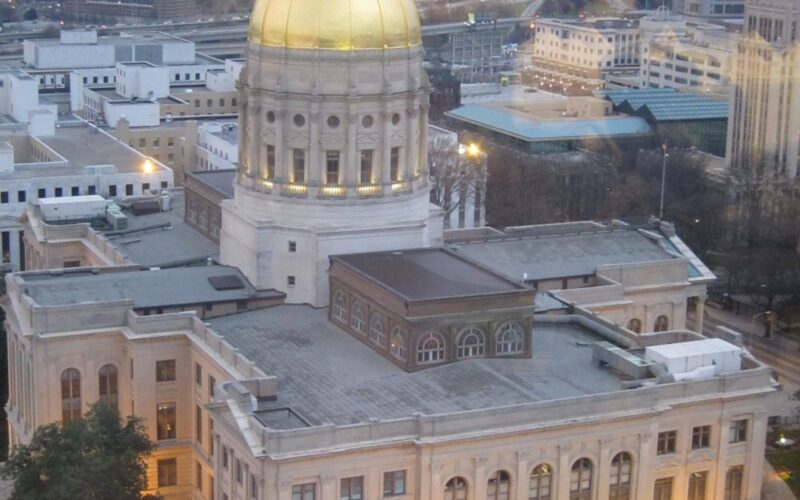 State legislators show little concern for Georgia's environment
We're not going to sugarcoat it – this was not a successful year for legislation to protect Georgia's natural resources. CRK is a founding member and active leader of the…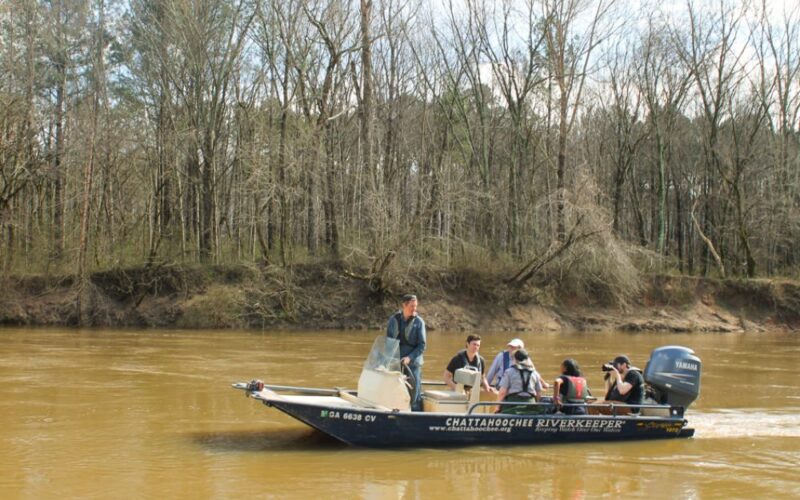 Chattahoochee Riverkeeper leads river tour with Senator Jon Ossoff, local leaders to highlight Chattahoochee River Act
On Wednesday, February 23, Chattahoochee Riverkeeper led U.S. Senator Jon Ossoff and other local leaders on a boat tour of the Chattahoochee River to support ongoing dialogue about the recently-announced…