The Chattahoochee River has experienced remarkable change since the turn of the century. Because of significant improvements in water quality as cities like Atlanta invested billions to upgrade sewer collection and treatment systems in the river upstream, downstream communities including Columbus enjoy this reinvigorated resource.
The improved water quality, dam removals, and a highly successful whitewater course and RiverWalk promenade have all changed the way people use and enjoy the Chattahoochee River in Columbus. Each month, there are thousands of people fishing, rafting, and kayaking in the river in downtown Columbus.
But an aging wastewater treatment system poses a potential threat to recreators. When it rains, the combined sewer system in downtown Columbus discharges from approximately one dozen pipes into the Chattahoochee. When the Columbus Water Works' combined sewer system permit came up for routine reissuance a few years ago, the Georgia Environmental Protection Division proposed new permit conditions intended to protect river users. CRK has been advocating for a more protective permit since then.
Data shows that during rain events, the combined sewer system can contribute excessive bacteria loads into the river where people are recreating. CRK supports the new permit, which was issued in November 2020. Yet, in December 2020 Columbus filed a petition seeking to repeal the new permit, and in January 2021, CRK intervened alongside the Georgia Environmental Protection to defend it.
The permit challenge should result in a decision before the end of this year. CRK is confident that the new permit conditions are necessary to protect river users and will be upheld.
We are proud of the remarkable changes that have occurred in the Chattahoochee River; but we cannot just look backward. CRK is committed to preserving our great progress and advocating for further improvements in wastewater treatment so that all river users of this vital resource can swim, fish, and paddle knowing they are safe and welcome in the Chattahoochee River.
This story was originally published in the Summer 2021 edition of RiverCHAT. 
Related Posts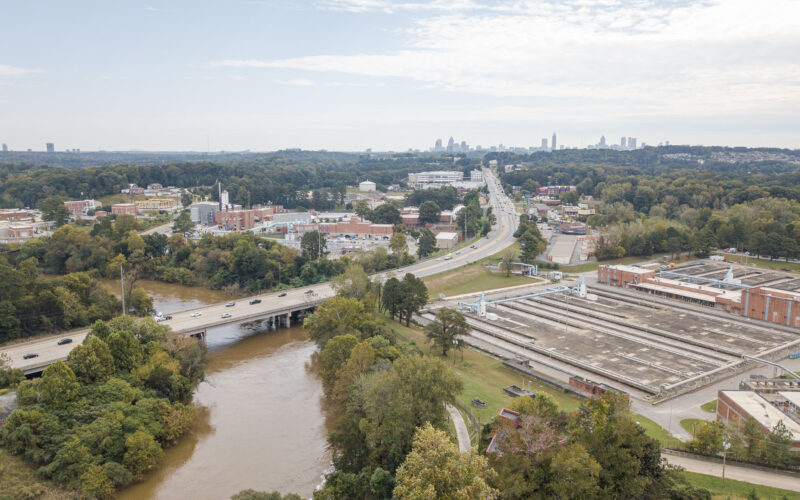 New Report: Water Utilities On Front-Line Fighting Climate Change
When people talk about climate change signals in Georgia, they tend to focus on destructive coastal flooding, damaging hurricanes, agricultural impacts, and the serious implications of heat on public health.…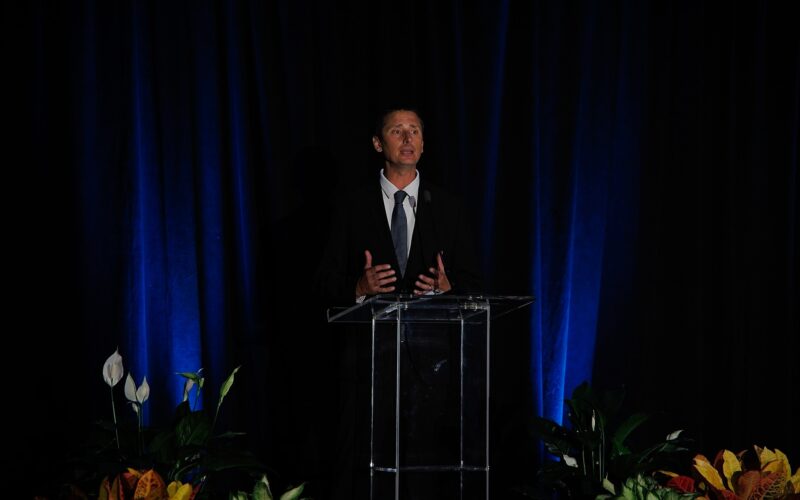 2023 State of the River Address
On Friday, September 22, supporters and friends of Chattahoochee Riverkeeper gathered to celebrate The Heart of the Hooch: the people and communities who have devoted their time and talents for…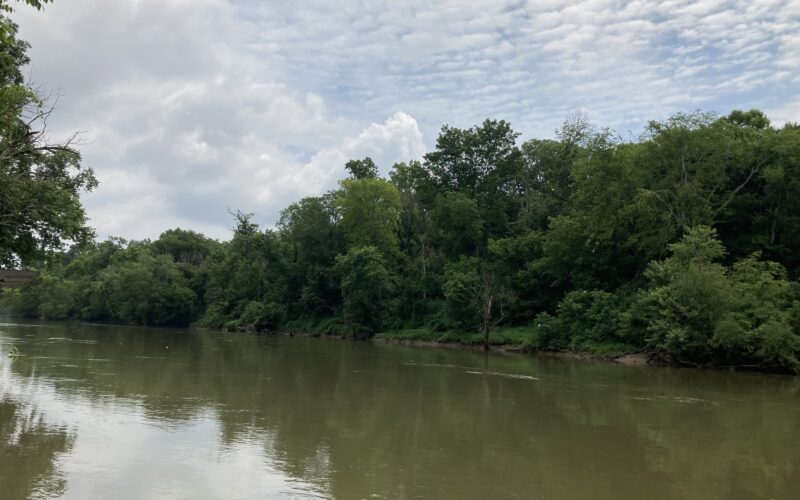 Big Creek Water Reclamation Facility E. coli contamination
On Thursday, June 29, results from water quality tests conducted by Chattahoochee Riverkeeper (CRK) revealed dangerously high E. coli bacteria levels in the Chattahoochee River within the Chattahoochee River National…