By: Jason Ulseth
In 2008, the city of Cumming cleared a 22-acre tract of land less than 400 yards uphill from Lake Lanier, but failed to install many of the required best management practices to control the eroded soil which, flowed into the lake via Sawnee Creek. The city also destroyed more than 800 feet of an onsite stream, callously ignoring the same environmental laws that it is responsible for enforcing in its role as an "issuing authority." Cumming was delegated to handle such permitting by the EPD. These activities were conducted without proper state and federal permit. CRK's attempt to work collaboratively with the city was rejected, so we filed a Clean Water Act action against the city, and successfully negotiated a settlement and consent decree was filed.
The terms of the settlement include: (1) immediate stabilization of the site; (2) restoration of a 50-foot stream buffer on each side of a 260 linear foot section of the damaged tributary to Sawnee Creek; (3) removal of sediment from the tributary to Sawnee Creek by bucket brigade; (4) use of pervious paving materials for at least 60 percent of parking lot square footage to allow rainwater to infiltrate into the ground; and (5) permission for CRK to regularly inspect the site.
In addition, CRK secured important supplemental environmental projects.
The city will pay: (1) up to $100,000 to restore a degraded stream in the Cumming City Park along with educational kiosks about the importance of stream buffers; (2) $40,000 to the Sawnee Mountain Foundation to support environmental education at the Sawnee Nature Preserve for 1,500 elementary students with an emphasis on underserved populations; (3) $10,000 to the Turner Environmental Law Clinic of Emory University School of Law to represent environmental groups on water quality protection matters in Georgia; and (4) more than $80,000 in CRK's attorney's fees and other litigation expenses.
Before: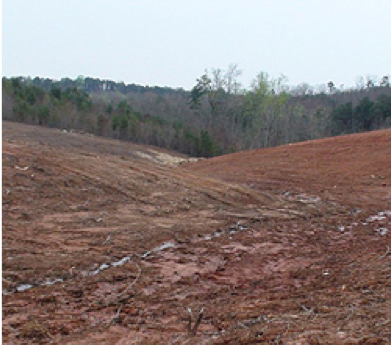 After: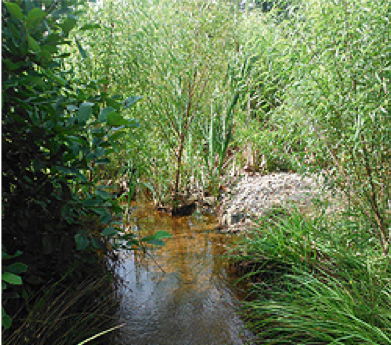 Related Posts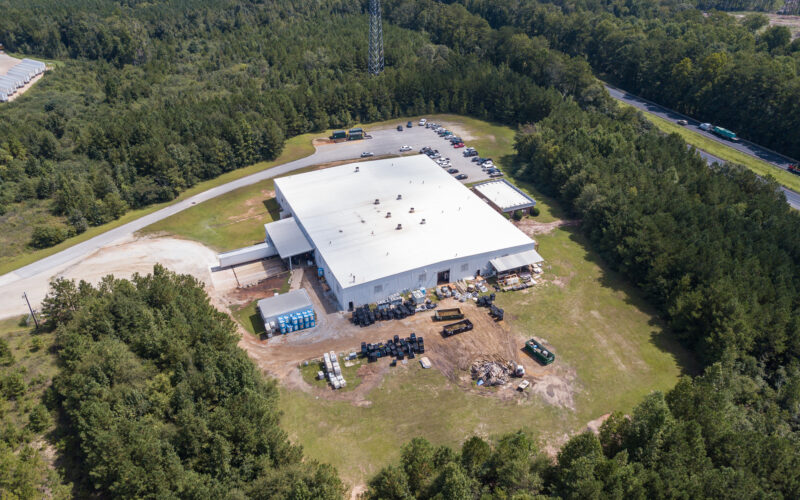 On Patrol: Our Programs at Work
While CRK's group cleanups and public events are postponed, staff is still busy collecting water samples, picking up litter, and holding polluters accountable. Here are four programmatic projects undertaken in…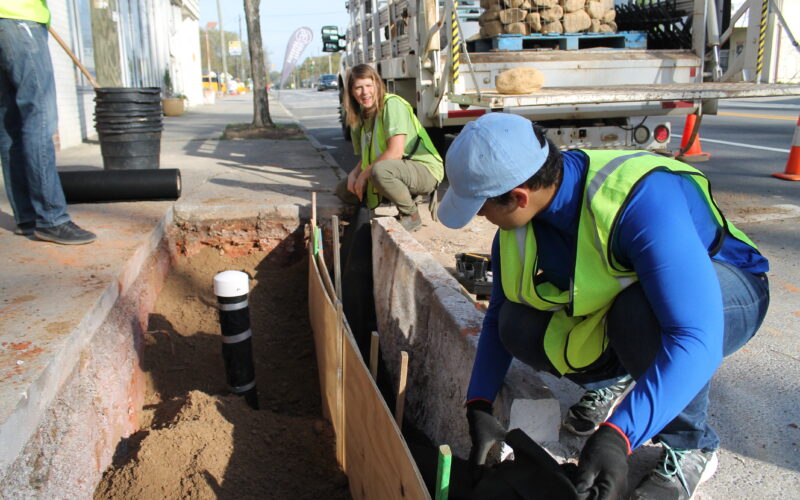 Curbside planters aim to combat stormwater runoff
In spring 2019, several new in-ground planters were installed along a few of Atlanta's bustling streets, but these aren't just any old planters meant to showcase your favorite blooms; rather,…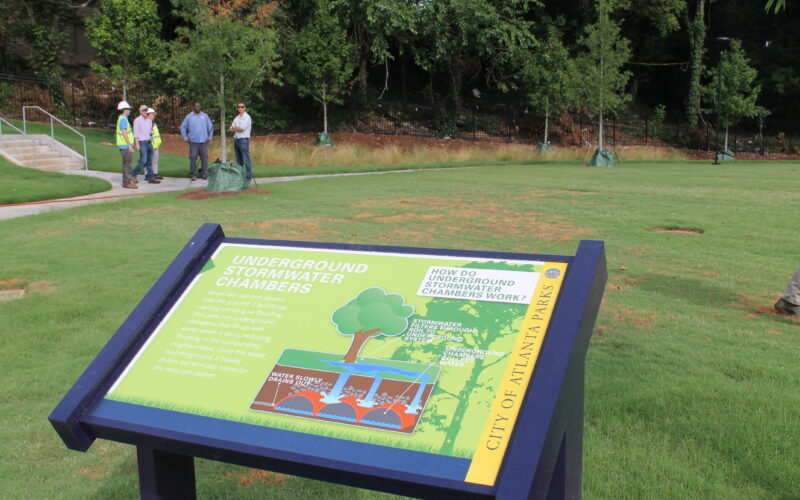 One Park, Many Purposes
Opening this summer is a new park in the English Avenue neighborhood at the intersection of Joseph E. Boone Boulevard and Oliver Street. The park is proudly named 'The Kathryn…