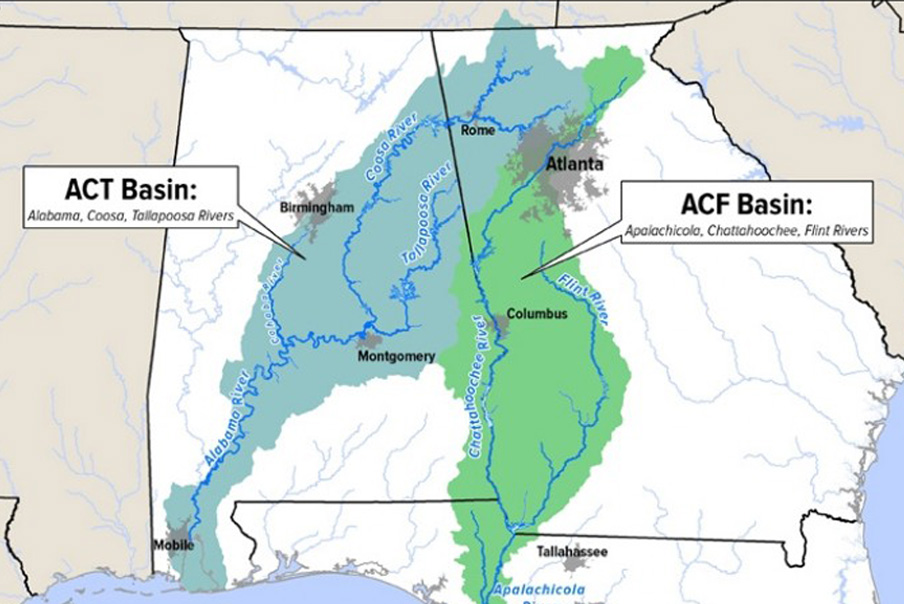 On December 11, 2019, Special Master Judge Paul Kelly issued a recommendation to the U.S. Supreme Court in the Florida v. Georgia legal case.   In plain terms, Kelly recommends the court drop Florida's latest volley in the decades-long "water wars."  Special Master Kelly thinks Florida failed to make a compelling legal argument and failed to provide sufficient evidence that Georgia uses too much water or that any harm to Florida's oyster population could be traced to water use in Georgia.  You can read the recommendation here.  
For additional background, next steps, and CRK's take, expand the sections below. 
Updated March 30, 2020. For more information about the tri-state water conflict and CRK's efforts to resolve the dispute, email Water Policy Director Chris Manganiello or call (404) 352-4509.