While patrolling the river in Fulton County south of Atlanta on a sunny August morning, a CRK teambrownish-grey bird emerging from the trees. We did a double take. It wasn't a hawk, osprey, or heron. Later it dawned on us – it was a juvenile bald eagle.
Juvenile eagles don't get their signature white head and brown feathers until they are three years old and young eagles typically return to the nest in the fall. Our sighting indicates that nesting bald eagles have made a home just downstream of Atlanta.
Recently-fledged juveniles stay near their parents for a few months as they learn to fly and hunt. Many of these young birds leave by early summer, travelling north. If they survive the summer, they tend to return to the South by early fall to where they hatched.
"The reports of eagle sightings I receive from Fulton County are uncommon, probably because suitable, relatively-undisturbed habitat for the birds – for both foraging and nesting – is primarily found in the county's southwestern corner where far fewer people live and work," said Bob Sargent of the Georgia Department of Natural Resources (Georgia DNR).
Eagles were a common site in Georgia in the early 20th century along coastal areas, rivers, and wetlands. In the middle of the 20th century however, populations declined rapidly, mostly due to the use of the pesticide DDT and habitat loss. By 1981, there were only two known nests in Georgia.
The presence of bald eagles in metro Atlanta is another indicator of the water quality improvements in the river in recent decades. Because of a ban on the use of DDT and state and federal protections on the majestic birds, eagle populations all over Georgia are rebounding. In 2004, the Georgia DNR estimated there were 100 bald eagle nests in Georgia – by 2017, the estimate more than doubled to 218.
This story was originally published in the Summer 2021 edition of RiverCHAT.
Related Posts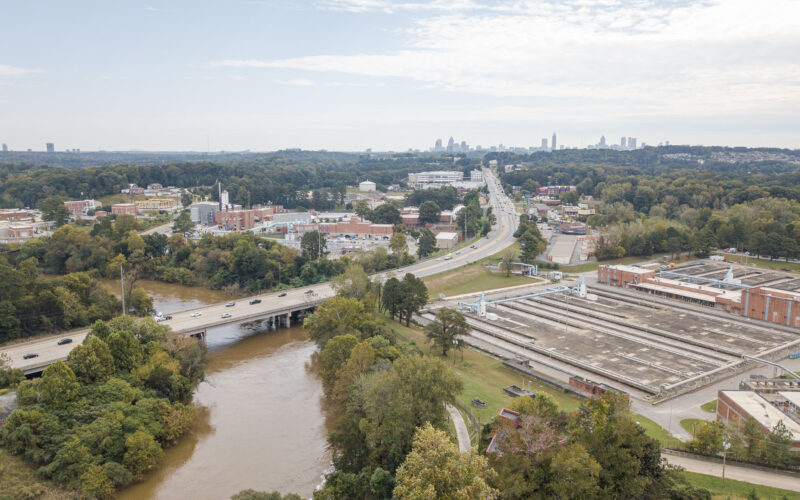 New Report: Water Utilities On Front-Line Fighting Climate Change
When people talk about climate change signals in Georgia, they tend to focus on destructive coastal flooding, damaging hurricanes, agricultural impacts, and the serious implications of heat on public health.…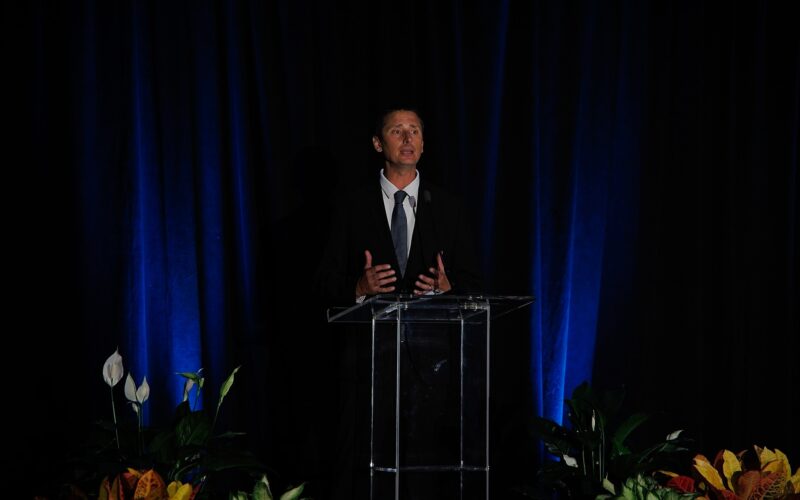 2023 State of the River Address
On Friday, September 22, supporters and friends of Chattahoochee Riverkeeper gathered to celebrate The Heart of the Hooch: the people and communities who have devoted their time and talents for…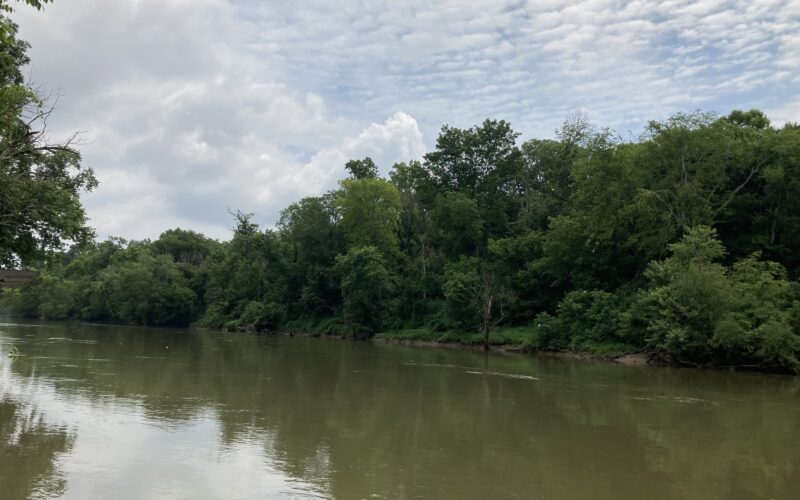 Big Creek Water Reclamation Facility E. coli contamination
On Thursday, June 29, results from water quality tests conducted by Chattahoochee Riverkeeper (CRK) revealed dangerously high E. coli bacteria levels in the Chattahoochee River within the Chattahoochee River National…