By: Jason Ulseth
From the late 1970s through the 1990s, officials in the city of Atlanta failed to invest in regular maintenance of the city's sewer system, which led to thousands of overflows and spills of untreated sewage each year during wet and dry weather. This pollution resulted in elevated bacteria levels in neighborhood streams and ultimately the Chattahoochee and South rivers, threatening public health and lowering downstream property values.
In 1995, CRK filed a lawsuit in federal court against the city of Atlanta for failing to control the discharge of raw sewage and other pollutants into these waterways from combined sewer overflows (CSOs). CRK won the case in 1997 and settled it in 1998. Subsequently, the U.S. EPA and state Environmental Protection Division pursued an enforcement action, which was made a part of our original lawsuit and was based on their five-month investigation of the city's entire sewage system. The result was an enforceable plan to overhaul the city's entire sewage system pursuant to a consent decree overseen by Federal Judge Thomas Thrash with all work to be completed by 2014 at an anticipated cost of more than $2.5 billion.
Former Mayor Shirley Franklin oversaw the implementation of the Atlanta Clean Water Program, which also includes massive upgrades to the city's drinking water system, since she took office in 2002. Two supplemental environmental projects were negotiated as part of the settlement—a massive cleanup of all trash in 37 miles of streams, completed in 1999, and a Greenway Acquisition Program funded with $25 million, which was completed in 2007 with the purchase of close to 2,000 acres of green space along tributaries and the river. The city also had to pay a fine of $2.5 million.
Related Posts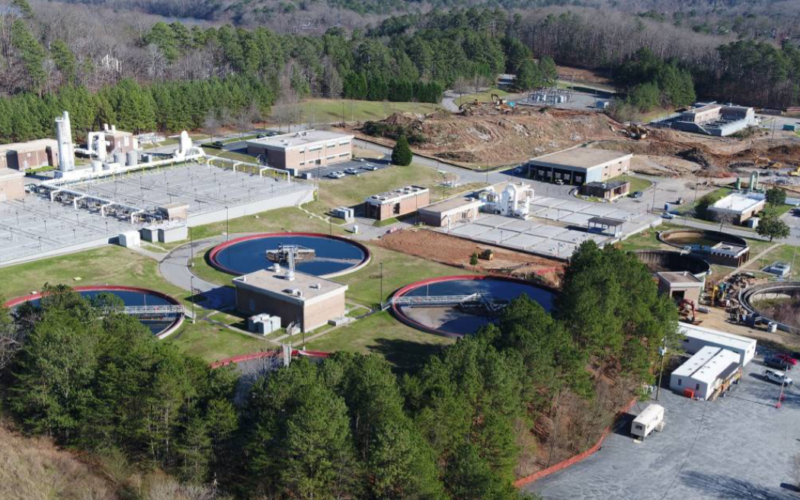 North Fulton County Launches Major Sewage Projects
For years, residents along Azalea Drive and Riverside Road in North Fulton County have anxiously watched the weather. Heavy rains in the area have meant sewage spills along Big Creek…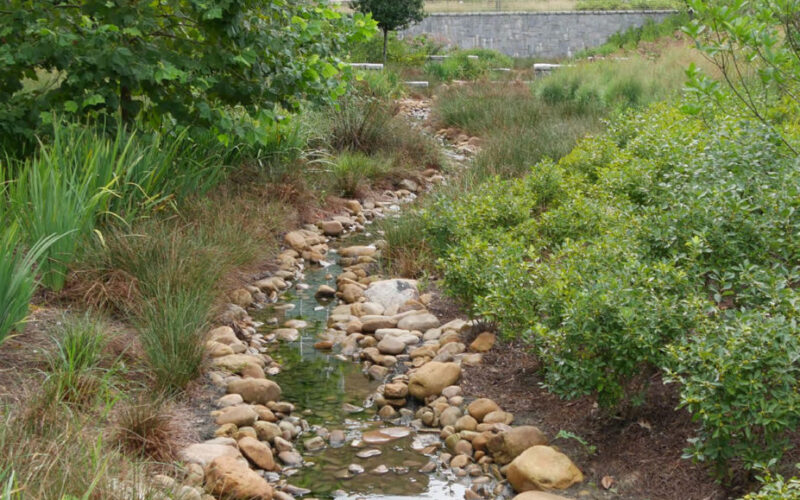 Green Infrastructure in Practice
This report discusses the use of green infrastructure to reduce urban stormwater runoff in Atlanta, Georgia. The City of Atlanta adopted an ordinance that requires all new development and redevelopment…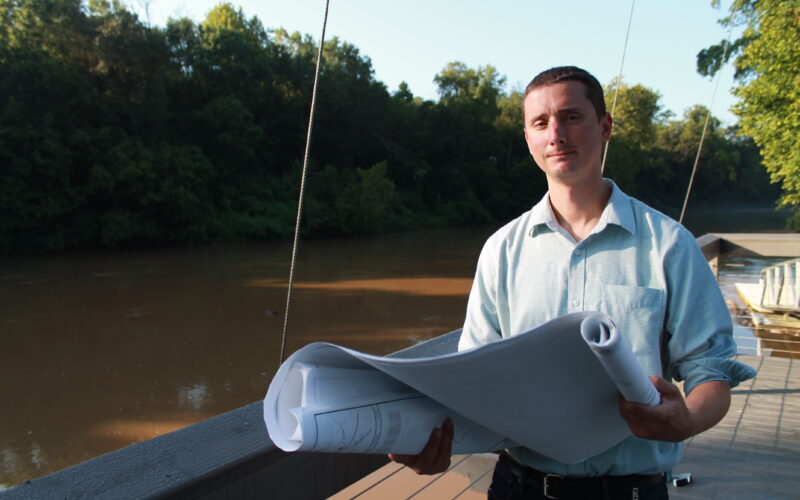 CRK Riverkeeper Jason Ulseth elected District Supervisor of Soil and Water Conservation
We are proud to announce that CRK's own Riverkeeper, Jason Ulseth, was recently elected as a Fulton County Soil and Water Conservation District Supervisor. As a District Supervisor, Jason will…