Only Three Days Left to Register for Back to the Chatt!
Register Today for Back to the Chatt!
On Saturday, August 4, take to the river for Back to the Chatt! There is a NEW COURSE to RACE, PADDLE or FLOAT! There is something for everyone!
Registration closes this Wednesday, August 1 at midnight: REGISTER NOW!
Enjoy a FREE festival for the whole family between 12:00pm and 4:20pm featuring live music from DangerMuffin and Fireside Collective.  Find more information here.
Back to the Chatt is a Waterkeeper Alliance Splash Series event presented nationally by Toyota USA and locally by SweetWater Brewery in partnership with Chattahoochee River National Recreation Area and Nantahala Outdoor Center.
Thank you to our sponsors! River Defender: The Erosion Company; River Advocate: Arthur M. Blank Family Foundation, River Through Atlanta, Victor Haydel, Weed Man Lawn Care; River Conservator: Atlanta Department of Watershed Management, Gail and David Chester, High Country Outfitters, Rain Barrel Company, Shane's Rib Shack; River Patron:Batdorf & Bronson Coffee Roasters, Georgia Nature Photographers Associate, R2T; Media Sponsors: 97.1 The River, The Atlanta Journal-Constitution, Family2Family
Related Posts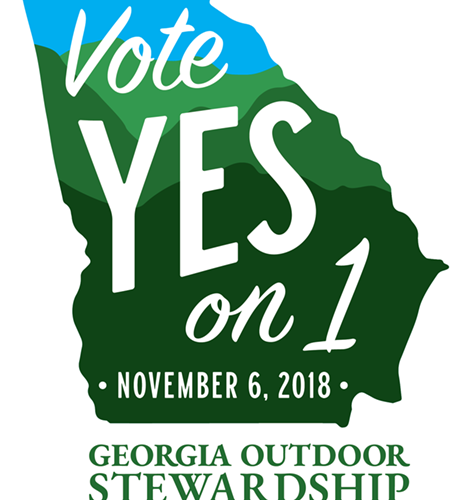 RiverFLASH: October 24
Vote for Parks & Land Conservation! The Georgia Outdoor Stewardship Amendment is on the ballot on November 6 as Amendment One.  The amendment would dedicate a portion of existing sales…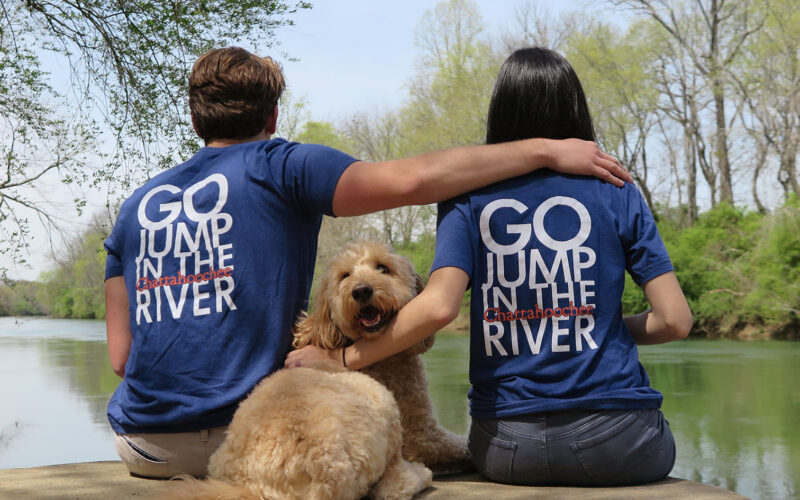 RiverFLASH: October 18
Down the Hatch raises $23,000 for CRK! The 5th Annual Orvis Down the Hatch Fly-Fishing Film Festival held on October 4, was an outstanding success, raising more than $23,000 for…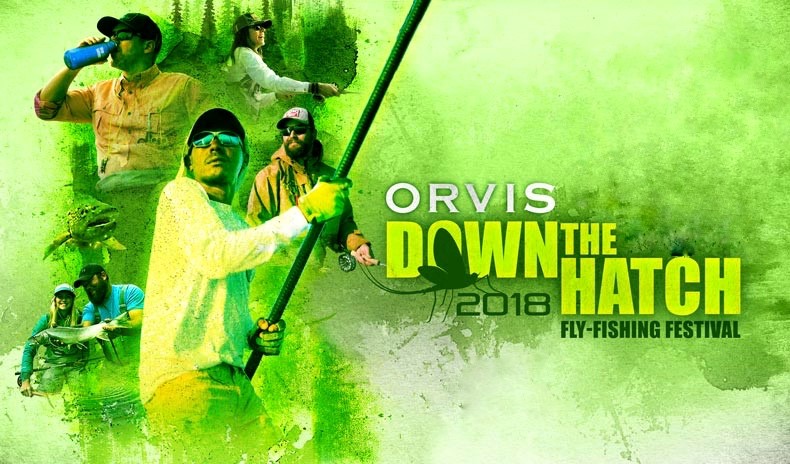 RiverFLASH: October 3
Last Chance to Register for Down the Hatch! TODAY is the last day to purchase tickets for the Down the Hatch Flying Fishing Festival! Tickets include great food, happy hour…